Have you reached a turning point in your life?
We've all been there. It's hard to know what to do next when you're facing a life-altering change.
Whether you're celebrating an achievement or going through a breakup, there's never been a better time to be kind to yourself.
That said, you probably don't want to go overboard on spending.
We've put together some of our best ideas for affordable ways to reinvent yourself when you're dying to start anew.
Ready or not, your life is changing! And you're about to change with it.
1. Upgrade your exercise routine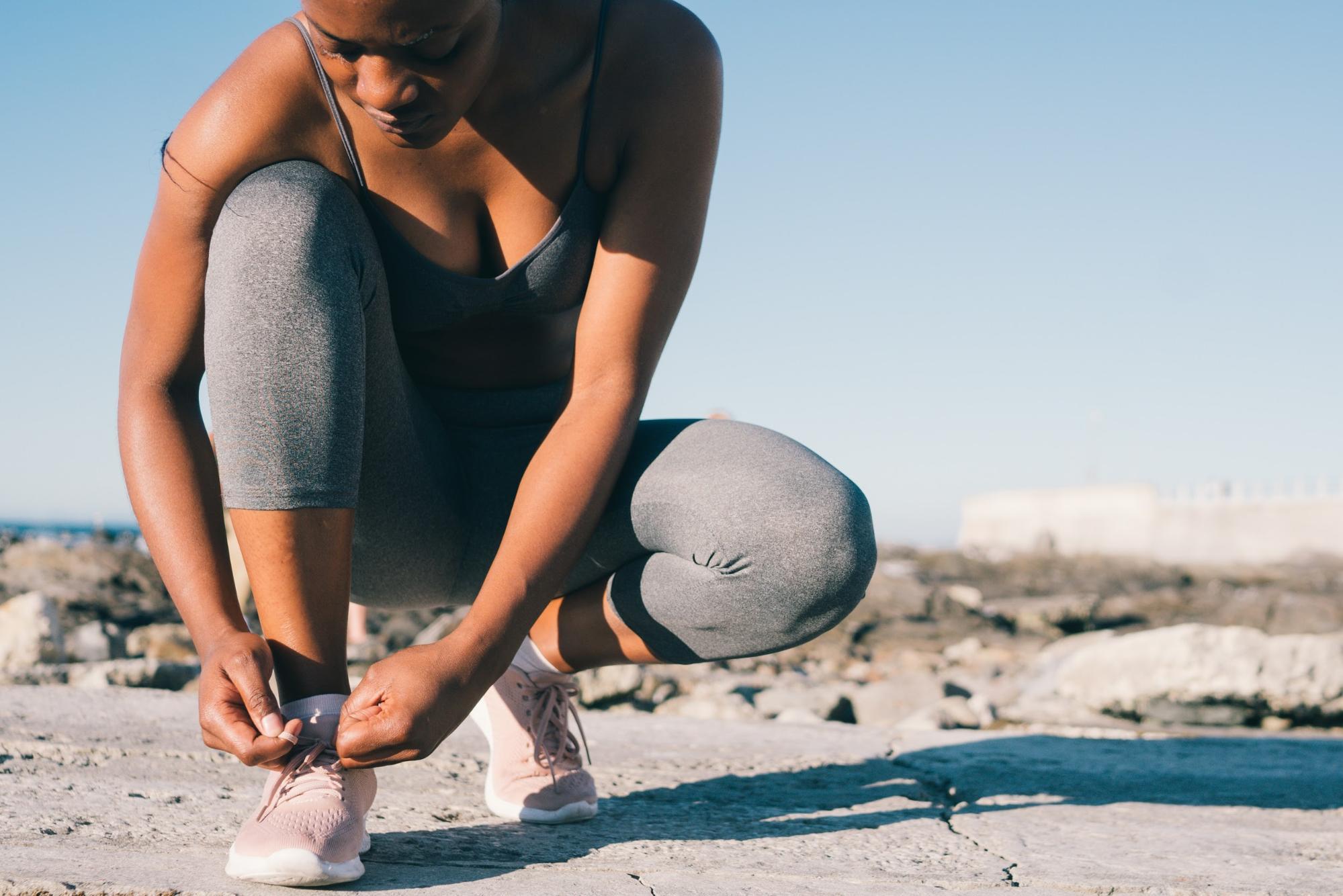 Image Source: Retha Ferguson via Pexels
Whatever you may be going through, you'll need an outlet where you can blow off steam in a healthy way.
Putting any negative energy into a quick run or workout can do wonders for your mood and stress levels.
Whether you're a beginner or used to staying physically active, there are always ways to grow and try new forms of exercise.
Buy yourself a new workout set or a fresh pair of running shoes for that initial burst of motivation, and go from there!
New workout gear will cost you about $30–$50, depending on your preferences.
Remember that building this habit is as important for your mental health as it is for your physical health.
Exercise is known to ease the symptoms of depression and anxiety, among many other emotions you may be facing.
Start small, and go at your own pace. Remember that you're doing this for yourself!
Soon, you'll gain a new appreciation for your body and what it's capable of. Plus, you'll have a whole new way to manage your stress and feel your best.
2. Change your hair
This one is almost too easy. But that's because it works!
When you experience a change in your life, it's natural to want to reflect that by switching up some things about your appearance.
Few things change your look so dramatically (and in such a short amount of time) as a new 'do.
Not only can you choose from a variety of colors and tints, but a new cut also gives your face a whole new shape. And that can leave you feeling like a brand new person.
Depending on your area, you'll probably spend around $50 for a quality cut, and more for fresh color.
That newfound confidence is worth every penny!
3. Get inspired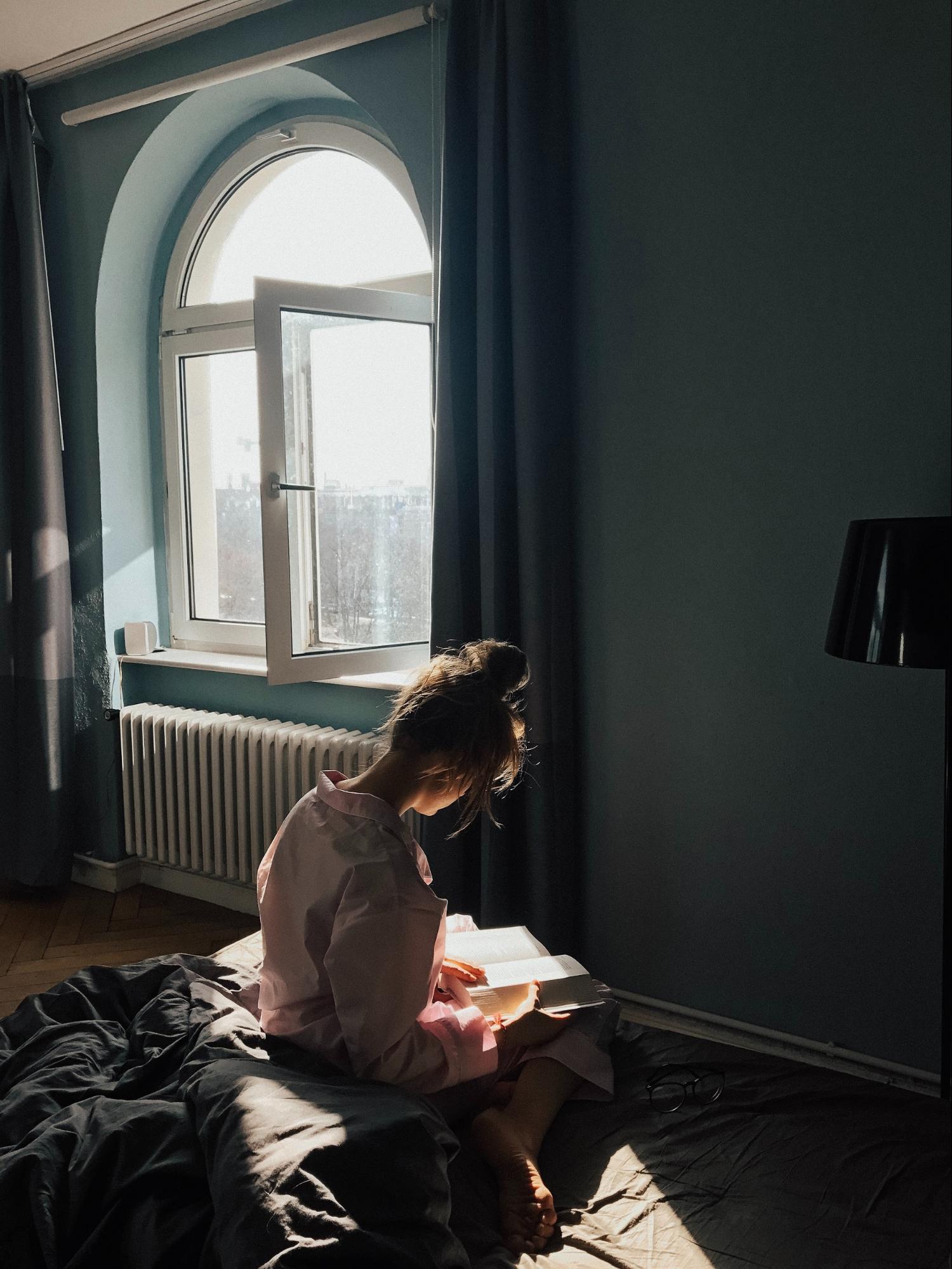 Source: Daria Shevtsova from Pexels
Never underestimate the power of a good read. It can give you a completely new perspective on life.
Ask your friends for their best book and entertainment recommendations.
When you're doing research, seek out content creators that have gone through an experience similar to yours.
The voices of others can calm your nerves and show you that what you're experiencing is normal. They'll give you the tools you need to take control of your life circumstances.
Thanks to library rentals, the low price of used books, and the availability of free online content, this one will cost you almost nothing if you know where to look!
With the right information in your brain, you'll be ready to take on the world!
4. Take time away
Whenever you're facing a transition, some quality alone-time can be a lifesaver.
As you collect your thoughts, think about what lessons you've learned and what lies ahead of you.
Where do you "think" best? For many people, it's the outdoors with only the solitary sounds of nature filling the surroundings.
Others might find peaceful contemplation in a bustling coffee shop—journal in hand—at a table for one.
It could be cruising the highway playing your favorite soulful or heart-pumping music!
You don't have to book a weekend getaway to get your thoughts in order. All you need is a mind that's willing to reflect and a place you feel most at ease.
5. Take a selfie
It's the little things, isn't it?
Whether you take selfies all the time or you avoid it completely, forget those old habits for now.
This time, just focus on appreciating yourself, flaws and all. This is a memory you'll look back on as a time when you gave yourself a chance to start over.
Smile or don't smile. Get dolled up, or pose in your PJs in your bathroom mirror. Whatever suits your mood!
If you like the confidence boost, you can make it a daily habit.
Right now, it's about accepting where you're at and realizing you'll never stop learning, growing, and becoming better.
6. Pick out some affordable jewelry
When you recognize your worth, you don't wait around for other people to see it too. You start acting on the strength you know you already have.
Buying jewelry for yourself is an expression of self-empowerment. This is especially true when it comes to affordable jewelry.
Why? Because affordable jewelry gives you more purchasing power.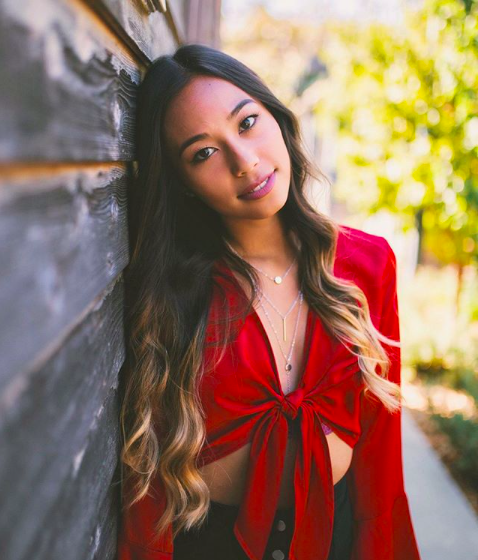 Source: Blush and Bar via Instagram.com
It offers quality materials, expert craftsmanship, and a luxury look.
All that's missing is the guilt you get from spending hundreds of dollars on a pretty jewelry piece or set!
Here at Blush and Bar, the going rate for one piece or set of jewelry only costs around $60—even though it's made from authentic precious metals like 18k gold or sterling silver!
You know what makes you feel beautiful. So what's the holdup?
Wearing stunning jewelry can make you feel more like yourself than anything.
It shows off the confidence that sometimes escapes you in moments of doubt.
Even more importantly, jewelry helps you define yourself when you can't find the words. It symbolizes universal value, lasting strength, and great beauty.
Conclusion
Starting fresh doesn't come easy.
In the end, it's a mind game you have to play with yourself.
It's up to you to become convinced that you've got this. That you're strong. That you're ready.
And when you've taken a few steps in the right direction, you'll find you have the momentum you need to go all the way!
Take all the time you need to find that confidence and inspiration to get going. In the meantime, we hope these tips have given you a great place to start!