This goes out to all the new moms out there.
Yes, we're talking about you!
The ones who've been through everything to bring a new life into the world—a little life that changes your life in almost every way.
After dealing with drastic changes to your body, hormonal highs and lows, and the unimaginable challenge of new parenthood, you've experienced so much in so little time.
It's overwhelming. You need more sleep, more opportunities to unwind, and—dare we say—more sanity?
But more than anything, you're ready to feel like yourself again.
However, that's easier said than done.
Adjusting to a new lifestyle
There's a reason why motherhood is so life-altering.
Biologically speaking, your brain reprograms itself to prioritize the needs of your child over everything else.
The problem is, when you're so tuned into the many needs of your child, quality alone time is tough to come by.
Here's the difficult truth: you have to relearn how to take care of yourself.
Allowing yourself to feel your best is crucially important! Your old mundane daily routine now takes practice and planning.
For example, getting dressed and ready for the day is an absolute must for moms who are struggling to feel normal (and awake!)—whether you'll be leaving the house or not.
A clean set of properly fitting clothes, a pretty accent like a ring or bracelet, and just a touch of makeup (if that's your thing) … all it takes is ten minutes and a little bit of will power.
That surge of confidence when you feel cute and fresh is on a whole other level when you're adjusting to motherhood.
Jewelry is one of the easiest ways for new moms to feel feminine and beautiful.
Unlike clothing, jewelry sizes don't fluctuate once pregnancy ends.
And just as important, jewelry is no-fuss. It takes next to no time to coordinate and put on.
But before you pull out your old favorites, we need to talk. There are several aspects of your life as a new mom that put your precious pieces at risk.
Jewelry care takes time and energy
Lost count of how many times you've chosen between a nap, a shower, eating lunch, or just plain vegging in your fleeting moments of peace and quiet?
Welcome to the club.
Whether you've gone back to work after maternity leave or you're caring for your little one full time, one thing is for sure—free time is as rare as it is precious.
There's a good chance that care and attention to your jewelry aren't high on your list of priorities in early parenting years. And we can certainly relate!
Regular trips to the jewelers for cleaning is one good option. But for many moms, this is just another errand to add to a lengthy to-do list.
What about cleaning your precious pieces at home?
This is always a possibility, but it's not a likely one.
Especially since it's recommended that you clean your everyday jewelry as often as once per week!
You already have your hands full with more daily cleaning than you're used to. Everything from laundry and cluttered toys to those irresistibly chubby little hands that love to explore.
Whatever jewelry you wear while caring for your little one is in for a wild ride.
If you're not able to take care of it properly, you could be setting yourself up for heartbreak.
Parenting is a hands-on experience
You now have a limited amount of time to yourself. But what does that mean for your jewelry?
From the moment your baby is born, your new normal becomes much more … well, messy.
So much so that you find yourself putting your most treasured and expensive items far away from wherever your child can sit, play, eat, or reach.
What you may not realize is that you should be treating your expensive jewelry no differently.
It may be durable, but it's far from indestructible.
Your fine jewelry is susceptible to damage
If you own fine jewelry, you probably know a few things about how to keep it out of harm's way.
For example, you might have one or two ring holders at convenient spots around the house to protect your precious metals and gemstones from exposure when you're going about your day.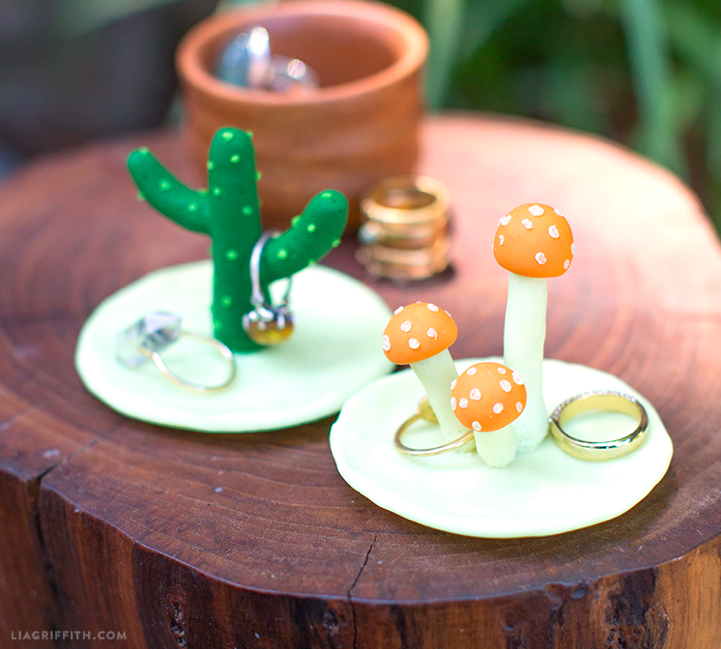 Source: Liagriffith.com
Washing dishes, taking a shower, cleaning your bathroom—all of these activities involve substances that cause wear and tear to your jewelry over time.
But now that you're a mother, you'll find yourself in less-than-ideal situations for your jewelry far more often than ever before.
Taking care of a soiled diaper or adding a quick layer of lotion to baby's skin? Spontaneously joining in when your toddler asks you to hop in the sandbox with them or play with Play-Doh?
It's unlikely that you'll remember to remove your jewelry each time … and if you did, you'd risk continually losing track of it. Or worse—losing it for good.
Keep in mind that many of these situations will come up unexpectedly or when you're on the go.
It simply isn't safe to take your precious jewelry on and off so many times per day and at such unpredictable moments.
Because of that, you may find yourself helpless when it comes to preserving the integrity of your jewelry.
Jewelry can get broken or lost
Ever seen someone use a sparkly or jingly bracelet to try to entertain a baby or catch their attention?
Shiny objects are mesmerizing to small children. Your little one is guaranteed to notice your jewelry and want to check it out.
You know what that means … tugging on necklaces and grabbing those sparkling earrings and rings and bracelets.
A teething baby is very likely to gnaw on your jewelry to get some relief for those sore gums—or because those reflective gemstones look just delicious.
As for toddlers, they're often dying to try on the jewelry they see mommy wearing!
It can be hard to say no to that face; but as soon as your pieces fall into their hands, all bets are off. Those sentimental pieces can get dropped, lost, or broken in the scuffle.
And when things get rough and tumble during playtime, you'll get caught up in the fun before realizing your jewelry is about to get damaged.
When your jewelry gets harmed, it may look no different if you're not paying close attention.
But each time it happens, the piece gradually weakens until it's vulnerable to breakage.
The scariest part is you probably won't even notice until it's too late.
The solution: affordable backup jewelry
So where does that leave you?
Does your new role as a mom mean you can't have nice things?
Thankfully, the answer is no.
If you want to avoid the tragedy of losing or damaging sentimental pieces like wedding and engagement rings, your best bet is to buy some backup jewelry.
High-quality jewelry can be far more affordable than you might think. And you can get it right here from us at Blush and Bar.
Made with thick 18k gold coating, sterling silver, and stunning synthetic gemstones, these pieces are the kind that look expensive without actually being expensive.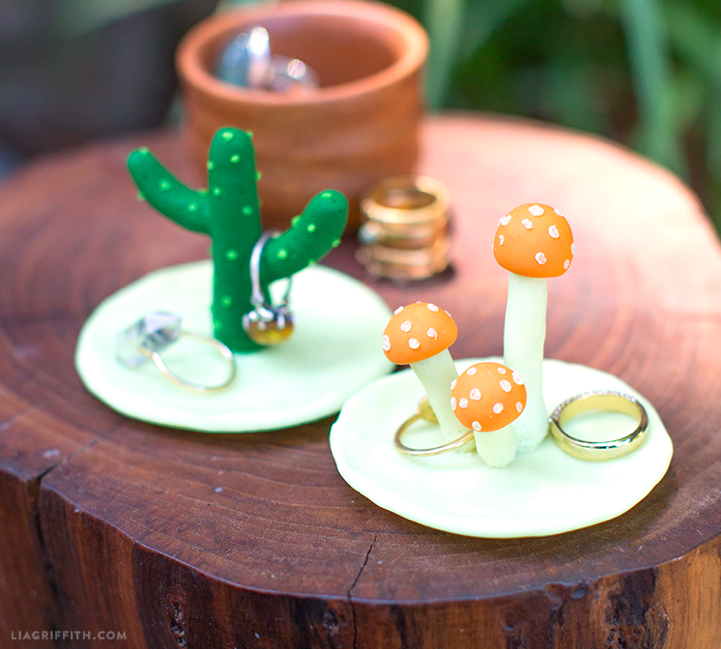 Source: Blush and Bar via Instagram
These affordable replacements will last a lifetime because of the materials and craftsmanship that go into them.
Once you go back to wearing fine jewelry more often, these beautiful pieces will be a mainstay in your collection and a sentimental reminder of your life as a new mother.
Conclusion
Your fine jewelry is a treasure—a keepsake from the most important moments of your life.
Those precious stones set in solid gold are meant to make you smile—not stress you out!
But the thought of them getting damaged is enough for many moms to decide it's not worth the risk. If they get broken or lost, you can never get them back.
If you opt to purchase high-quality but affordable backup jewelry, you'll avoid this tragedy completely.
And you won't have to compromise by buying something lackluster or a piece you don't love.
Your replacement jewelry can be every bit as beautiful, without the pressure of trying to keep them safe.